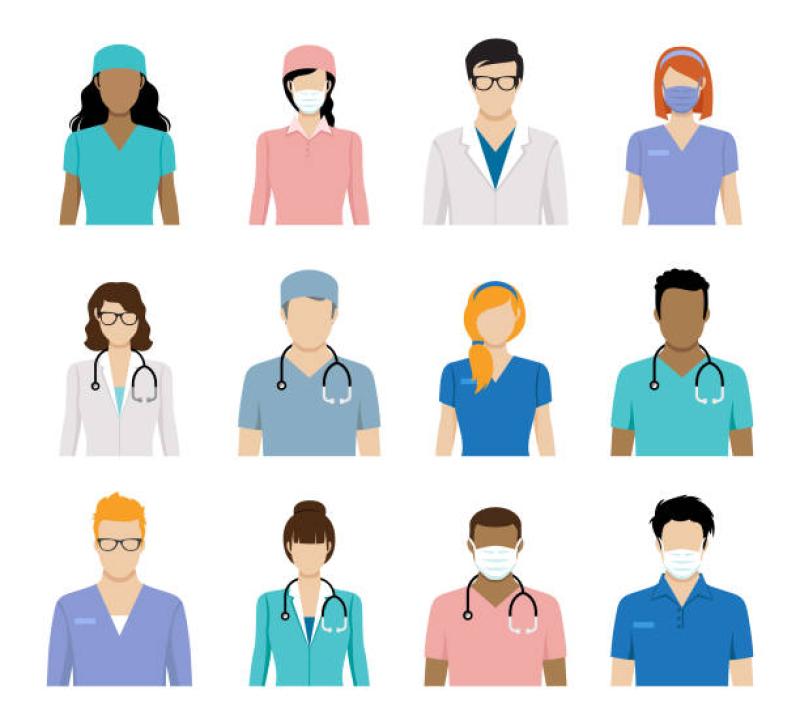 ARTICLE | October 3, 2022
Create an Omnichannel Marketing Experience That Works
An omnichannel marketing strategy effectively elevates HCP engagement, but some pharma and medical technology marketers struggle with launching an effective strategy. Brand managers have begun using channels beyond traditional in-person interactions and print media but accelerating digital engagement across all their channels can be daunting. Part of the challenge comes at the start of strategy creation.
Here are some top tips for creating an omnichannel marketing experience that improves HCP engagement and works for your target audience.
Aggregate the Data You Need
Brands have already started gathering critical data to guide their omnichannel strategy. Product data, HCP interactions, sales data, cohort characteristics and market-context data should be aggregated in a central repository to fuel your omnichannel strategy. There are a number of ways to compile this information, including CRMs, customer data platforms and third-party sources.
Connected data is critical to creating an omnichannel strategy that will target, and address, HCP needs and improve your engagement metrics across channels.
Get Affiliates on Board
Even with the most influential global marketing and branding strategy, local markets need to be on board and have the skills to enact them to reach HCPs. Engage with affiliates to ensure local plans are in place, along with the right tools and training to support the initiatives.
Keep things as straightforward as possible to work for all affiliates. One or two customer journeys can provide excellent information and increase affiliate confidence and competence that will work for years to come.
Identify the Right Mix of Channels for Your Audience
Finding the right channels to encourage engagement requires understanding the HCP segmentation and identifying their needs within each segment. This step is most effective once your data aggregation and customer research are completed. Concentrate on providing an experience to engage your audience and keep them moving forward to learn more.
Marketers today must cover digital and physical environments to communicate complex health information across channels. Keep things fresh by mixing up formats and how you engage with your audience. Create a patient case on an interesting topic, publish an article that clarifies new data or make a quiz that communicates something factual.
Create Effective and Relevant Content
Start by leveraging your current content. When you put together your data, your review of your existing content can help you get started immediately.
Many marketers struggle to create compelling content across platforms without getting overly repetitive. The content must be curated and specific for both the channel and audience segments. Beyond ensuring that it effectively matches the channel, content needs to be high value to drive engagement. Ensure that it is differentiated, highly relevant and well communicated to your target audience to help position your authority and build trust.
Many pharma and med tech companies are embracing omnichannel marketing as an effective way to reach HCPs. By focusing on data and content, you can create a better, more relevant HCP experience across multiple channels. And by supporting affiliates with information and tools for omnichannel management, they are empowered to develop their own local tactics. All of this translates to a more effective strategy that sets you apart from the competition.
To get the latest in pharma and med tech marketing, bookmark our blog.
Article Written by Alex Brown