Journal of Chiropractic Medicine
The Journal of Chiropractic Medicine is a peer-reviewed journal devoted to providing a forum for the chiropractic profession to dissemate information dedicated to the developing primary care emphasis within the profession. The journal focuses on providing practical and applicable information for the practicing doctor of chiropractic.
Editor in Chief:
Claire Johnson, MSEd, DC, DACBSP
Organizational Affiliations:
American Chiropractic Board of Sports Physicians and College on Forensic Sciences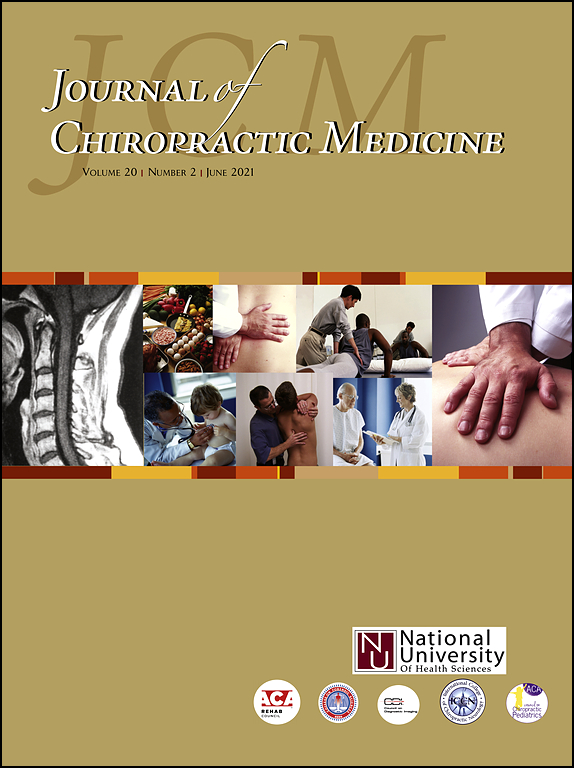 Global Print Circulation
175
Rate Card
Find the best value for your advertising dollars
Download
Visit Journal Website
Find out more directly from the source
Visit
View All Journal Metrics
Detailed insights into the reach and penetration of this journal
Visit
Looking for more information?
If you would like to be contacted by one of our advertising experts, please complete our Request Contact form and we will get right back to you.