Cellular and Molecular Gastroenterology and Hepatology
CMGH is the newest peer-reviewed journal published by the American Gastroenterological Association (AGA), joining Gastroenterology and Clinical Gastroenterology and Hepatology. The mission of CMGH is to publish impactful digestive biology research that ranges from mechanisms of normal function to pathobiology and covers a broad spectrum of themes in gastroenterology, hepatology, and pancreatology. The journal reports the latest advances in cell biology, immunology, physiology, microbiology, genetics, and neurobiology of gastrointestinal, hepatobiliary, and pancreatic health and disease. The research CMGH publishes is hypothesis driven, mechanistically novel, and appropriately designed and powered. Studies published in CMGH address important questions using tissues or cells from patients or animal models in order to make fundamental discoveries and translate them to human disease.

In an effort to distribute its content to the widest audience possible, CMGH is an open access, all-digital journal.
Editor in Chief:
Jerrold R. Turner, MD, PhD, AGAF
Organizational Affiliations:
AGA Institute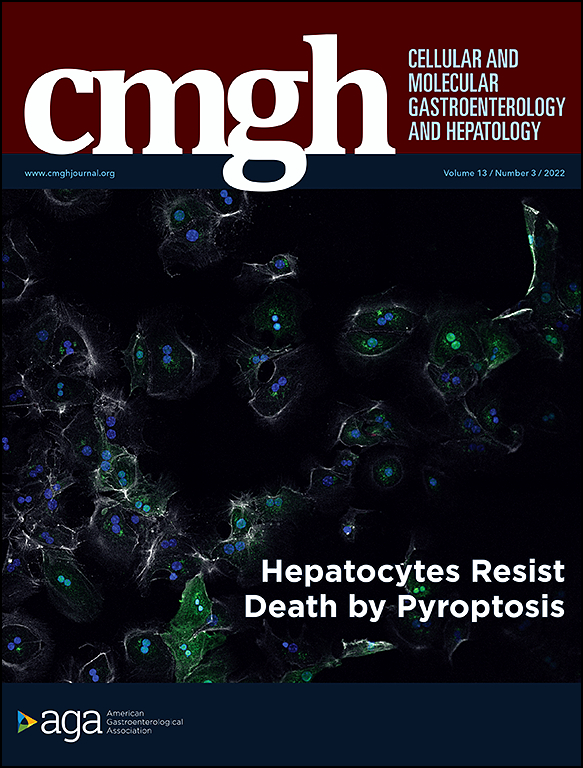 Global Print Circulation
Online Only
eTOC Metrics: 6 Month Average of eTOC sends - Nov 2022 to April 2023
Rate Card
Find the best value for your advertising dollars
Download
Visit Journal Website
Find out more directly from the source
Visit
View All Journal Metrics
Detailed insights into the reach and penetration of this journal
Visit
Looking for more information?
If you would like to be contacted by one of our advertising experts, please complete our Request Contact form and we will get right back to you.