Advances in Nutrition (AN/Adv Nutr) publishes literature reviews focused on key findings and recent research in all areas of interest to nutritional scientists and biomedical researchers. This would include nutrition-related research efforts directed toward biochemical, molecular, and genetic studies utilizing experimental animal models, domestic animals, and human subjects. The other major foci of the journal are in clinical nutrition, epidemiology and public health, and nutrition education. Review articles will focus on progress made during the past few years rather than research developments over a broad, historical timeframe.
Editor in Chief:
Katherine L. Tucker
Organizational Affiliations:
American Society for Nutrition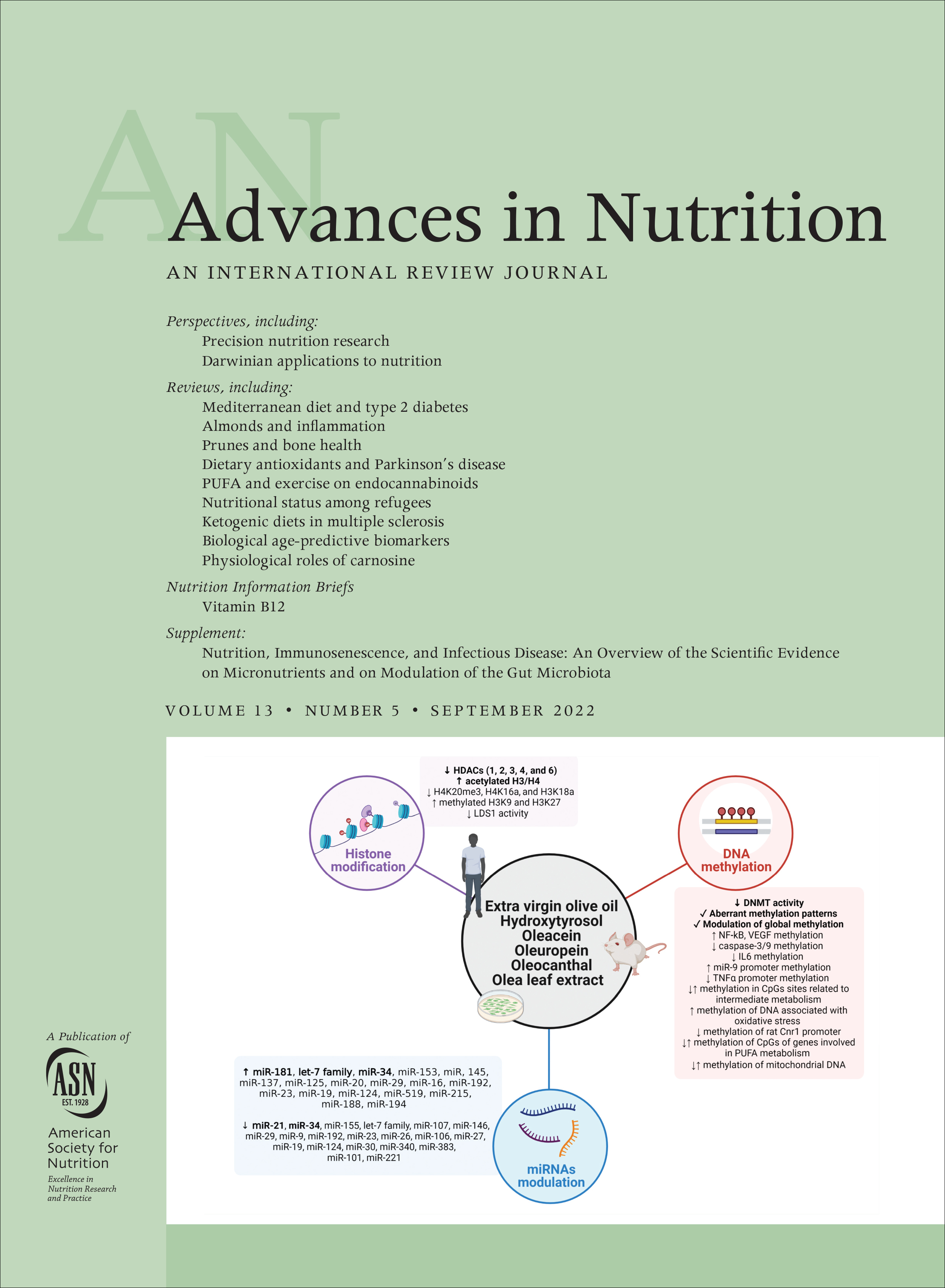 Global Print Circulation
Online Only
eTOC Metrics: 6 Month Average of eTOC sends - Nov 2022 to April 2023
Rate Card
Find the best value for your advertising dollars
Download
Visit Journal Website
Find out more directly from the source
Visit
View All Journal Metrics
Detailed insights into the reach and penetration of this journal
Visit
Looking for more information?
If you would like to be contacted by one of our advertising experts, please complete our Request Contact form and we will get right back to you.