Journal of Cranio-Maxillofacial Surgery
The Journal of Cranio-Maxillofacial Surgery publishes articles covering all aspects of surgery of the head, face and jaw. Specific topics covered recently have included: distraction osteogenesis, synthetic bone substitutes, fibroblast growth factors, fetal wound healing, skull base surgery, computer-assisted surgery, vascularized bone grafts.
Editor in Chief:
E. Nkenke, MD, DMD, MA
Organizational Affiliations:
Official Publication of the European Association for Cranio-Maxillofacial Surgery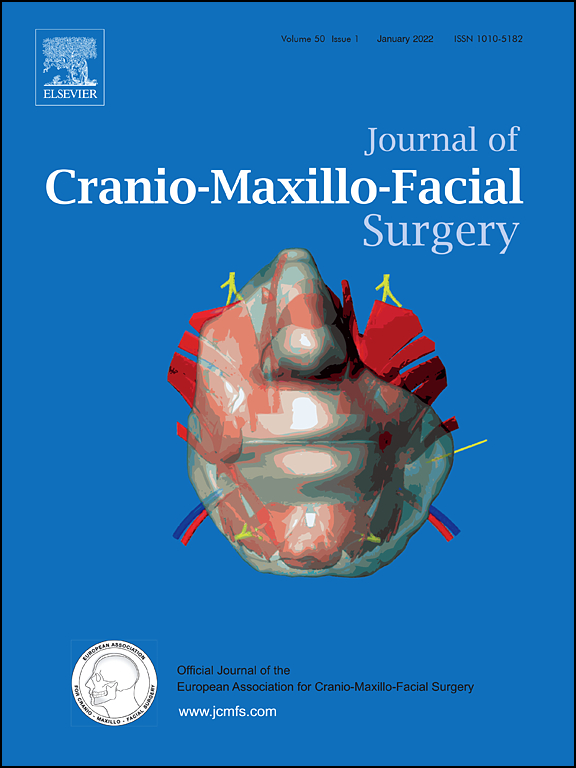 Global Print Circulation
1,305
Circulation updated on August 18th, 2022, based on 12-month monthly average July 2021-June 2022.
Rate Card
Find the best value for your advertising dollars
Download
Visit Journal Website
Find out more directly from the source
Visit
View All Journal Metrics
Detailed insights into the reach and penetration of this journal
Visit
Looking for more information?
If you would like to be contacted by one of our advertising experts, please complete our Request Contact form and we will get right back to you.