The Lancet Psychiatry launched in print and online in June 2014, following in the footsteps of other Lancet specialty journals such as The Lancet Oncology and The Lancet Neurology. The journal offers the same fast track experience offered by its sister journals for all authors of research papers that are selected for peer review, where articles can be published online within 8 weeks of submission.

The journal publishes a range of article types in psychiatry, including Original Research, Reviews, Personal Views, Comments, and News articles. Topics include psychopharmacology, psychotherapy and psychosocial approaches to all psychiatric disorders, across the life course. The journal covers innovative treatments and the biological research underpinning such developments, novel methods of service delivery, and new ways of thinking about mental illness promoted by social psychiatry. The journal will also advocate strongly for the rights of people with mental health disorders, and welcome the voices of service users.
Editor in Chief:
Niall Boyce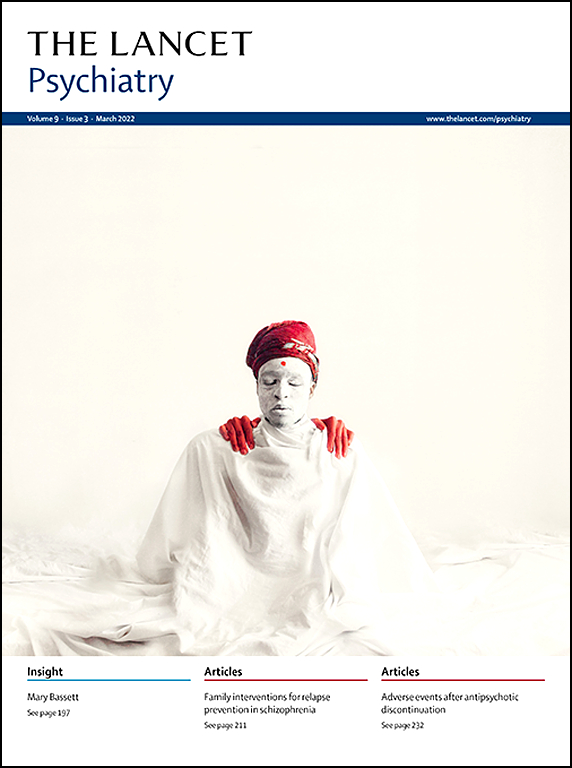 Global Print Circulation
Online Only
Rate Card
Find the best value for your advertising dollars
Download
Visit Journal Website
Find out more directly from the source
Visit
View All Journal Metrics
Detailed insights into the reach and penetration of this journal
Visit
Looking for more information?
If you would like to be contacted by one of our advertising experts, please complete our Request Contact form and we will get right back to you.