Veterinary Immunology and Immunopathology
Veterinary Immunology and Immunopathology publishes high-quality research results on domestic animals, laboratory animals, and other species that are useful to man. A wide range of topics are covered, including fundamental research on animal immune systems; new techniques and developments in veterinary immunodiagnosis; immunogenetics; immunology and immunopathology of parasitic and infectious disease; and clinical immunology in animals.
Editor in Chief:
C. Baldwin (Amherst, MA, USA)
Organizational Affiliations:
American Association of Veterinary Immunologists (AAVI)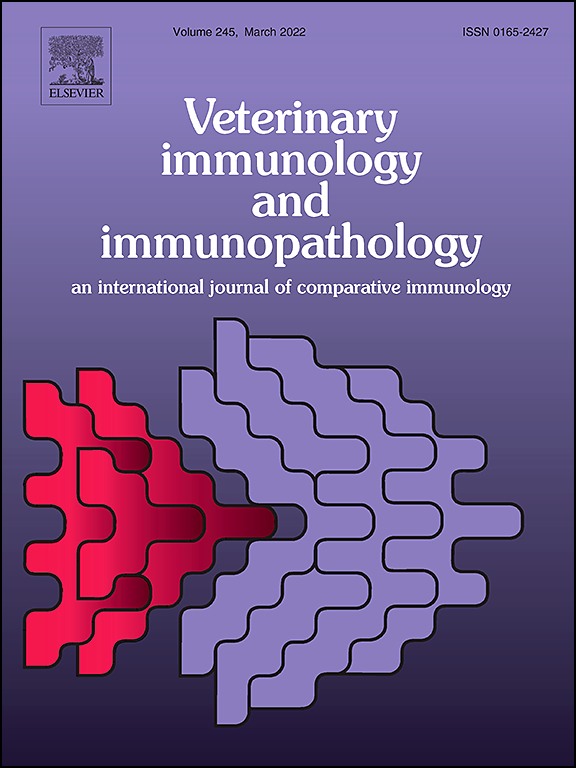 Global Print Circulation
Online Only
Rate Card
Find the best value for your advertising dollars
Download
Visit Journal Website
Find out more directly from the source
Visit
View All Journal Metrics
Detailed insights into the reach and penetration of this journal
Visit
Looking for more information?
If you would like to be contacted by one of our advertising experts, please complete our Request Contact form and we will get right back to you.