This journal is concerned with those aspects of helminthology, protozoology and entomology which are of interest to animal health investigators, veterinary practitioners and others with a special interest in parasitology. Papers of the highest quality dealing with all aspects of disease prevention, pathology, treatment, epidemiology, and control of parasites in all animals which can be regarded as useful to man, fall within the scope of the journal.
Veterinary Parasitology has an Impact Factor of 1.686 and is ranked 9th out of 129 Veterinary Science titles in the 2005 ISI Journal Citation Reports!
Editor in Chief:
L. Mansfield (East Lansing MI, USA)& M. Taylor (York, UK)& and C. Genchi (Milan, Italy)
Organizational Affiliations:
An international scientific journal and the Official Organ of the American Association of Veterinary Parasitologists (AAVP), European Veterinary Parasitology College (EVPC) and the World Association for the Advancement of Veterinary Parasitology (WAAVP).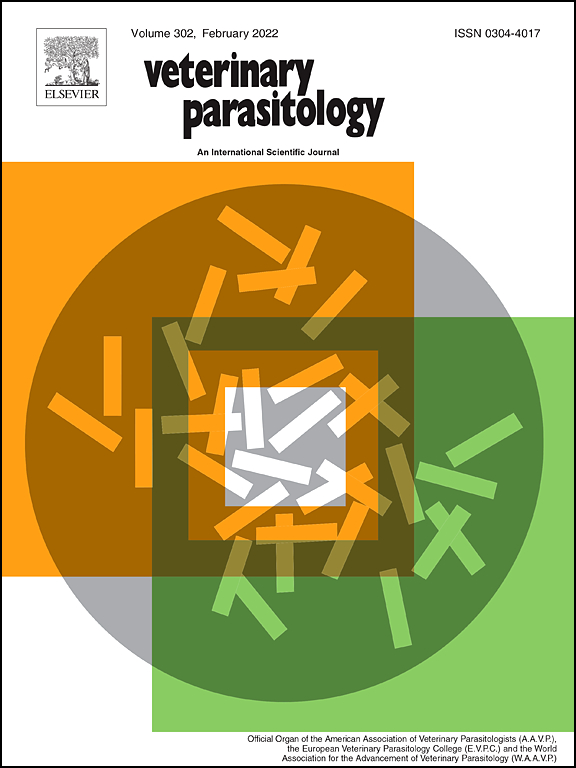 Global Print Circulation
Online Only
Rate Card
Find the best value for your advertising dollars
Download
Visit Journal Website
Find out more directly from the source
Visit
View All Journal Metrics
Detailed insights into the reach and penetration of this journal
Visit
Looking for more information?
If you would like to be contacted by one of our advertising experts, please complete our Request Contact form and we will get right back to you.